Transformational services for optimal health, well-being & performance
Who I work with
I help people (privately and within organisations) realise their health, well-being and performance potential through holistic approaches and scientific data analytics.
Some clients consider themselves to be languishing - they are neither ill nor well. They don't experience life as fulfilling, satisfying or even enjoyable most of the time and often talk about lacking vitality, enthusiasm and energy, about having challenges with their mood and / or anxiety, about problems sleeping, about being inactive, not eating a well-balanced and healthy diet or lacking positive social relationships. Languishing has been associated with poorer functioning, including absenteeism from work and being unable to manage life's daily activities (e.g. completing exercise or household tasks). Languishing is also a known risk factor for mental illness.
Other clients say they are going ok(ish) - they are functioning in society and meeting their (often wide ranging) responsibilities and obligations (to others). However they report feeling chronically stressed, their performance being sub-optimal, rushing from one thing to another, feeling guilty when they take time for themselves and often describe a sense of constant imbalance in their life - a sense that their life has become more complex than what they can manage effectively. They have typically put self-care at the bottom of the priority list and often realise they are heading towards burn-out without knowing how to stop the train.
Other clients specifically want to focus in on adopting a healthy lifestyle to support the recovery from, prevention or treatment of physical or mental health challenges / illness. They are typically already being supported by their GP or specialist and want a wellness coach on the team! Someone who understands "lifestyle medicine" and how to support people making positive and sustainable changes that set them up for better health, well-being and longevity.
Whichever description resonates with you the most, our goal together will be the same. To get you to a state of flourishing by looking at your life holistically and putting in place a personalised programme that empowers you to create the life that makes sense to you, that aligns with what you need to flourish, includes good lifestyle habits and that leverages all the insights available to us from modern science.
Typically this holistic approach means we work at three levels; physiological (physical health), lifestyle system (habits) and mindframe (how we look at ourselves and the world, our identity and beliefs). What we do (habits) is a reflection of who we believe we are (our sense of identity), therefore "upgrading and expanding our identity" is a fundamental part of generating sustainable positive change and a core component of the work I do.
Clients describe working with me as a collaborative, restorative and transformative experience, which is exclusively about them! They value being listened to and to be really seen as who they are and who they can be. They appreciate having quality time for reflection and having a professional that takes an evidence and data-based approach and complements coaching with lifestyle and other assessments and biofeedback treatment. Click here to find out a bit more about me.
I work intensively with client and take on only a limited number of clients at a time. If you are interested in working with me please use the button below and provide a brief outline of your current situation and your desired outcomes. We can then organise a complementary discussion in person, via Zoom or over the phone to talk in more depth about what you want to achieve, how we could work together and to answer any questions you may have.
Lifestyle Assessment to gain deep insight into the restorative effect of your sleep, your stress load versus recovery, health effects of physical activity and more…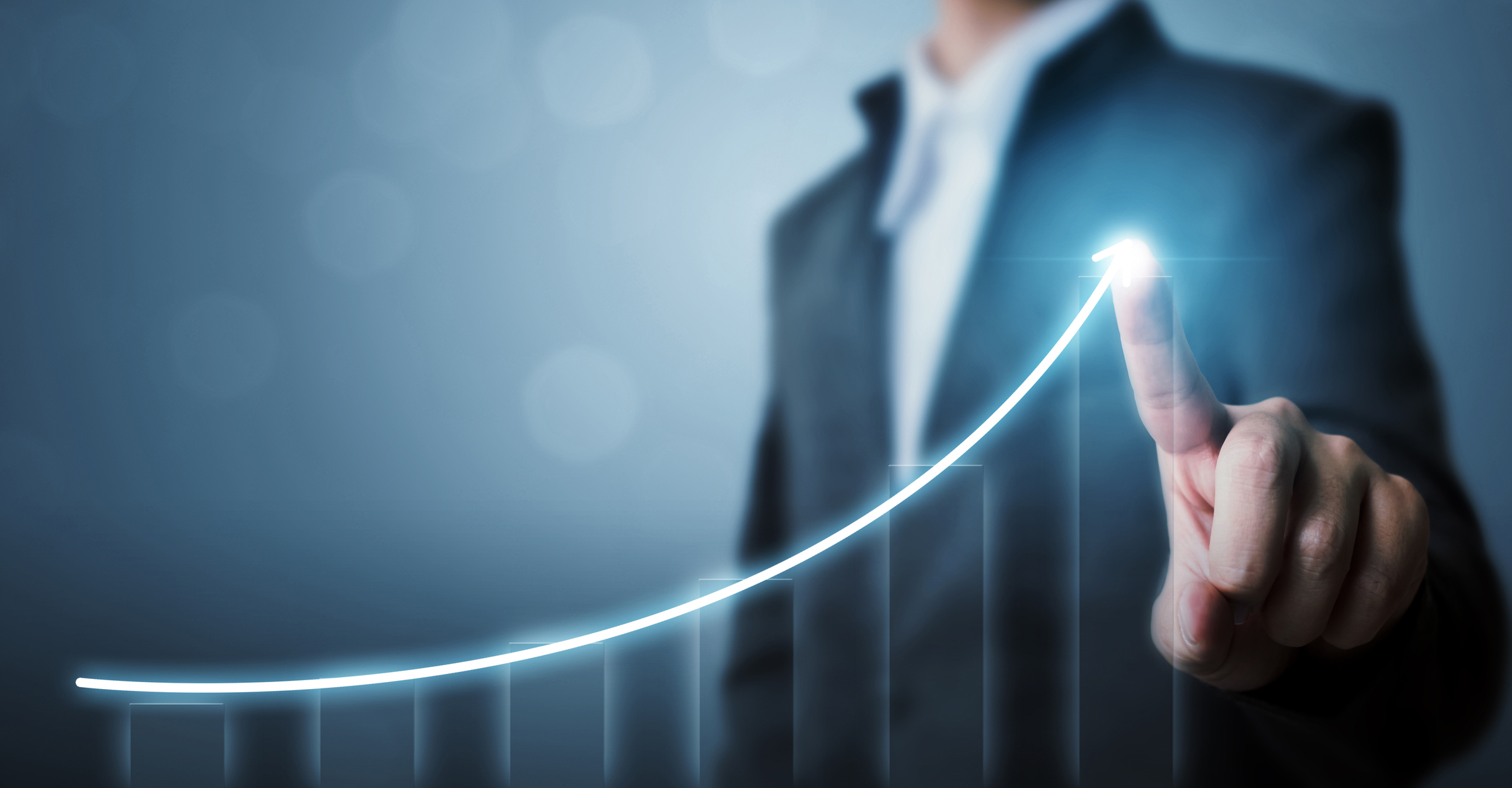 Corporate programmes, workshops and talks for improving employee & team wellness, engagement and performance…
Biofeedback for better self-regulation of physiological processes to restore balance, resilience and optimal functioning
Introducing Erik, ACC | CAPP
Erik is passionate about empowering people to enhance their holistic health & well-being and to flourish in all aspects of their life.
Human functioning and mental health is complex, multi-dimensional and person specific. To understand and positively influence it, we need to look at it holistically, ask different questions and go beyond current accepted thinking.
Erik therefore combines and integrates a range of sciences and approaches to optimally support and enhance his clients' well-being. He is an internationally certified coach with qualifications and expertise in positive psychology, neuroscience, nutrition, mindfulness, resilience, stress, biofeedback and neurophysiology.
How we partner together
Step 1 - Intro
You book in a complimentary introduction session where we explore your aspirations, the challenges that stand in your way and what us working together would do for you. When we both agree there is a good match, we set up a coaching engagement.
Step 2 - Discovery & Assessments
We begin by getting a thorough understanding of all aspects important in your flourishing. This typically includes a goal & discovery questionnaire, a lifestyle & physiological functioning / stress assessment and other assessments as appropriate (e.g. a strengths profile). These provide baseline measures (so we can objectively monitor your progress), may expand your thinking about areas of focus (so that your goals cover everything important to you) and provide valuable insights (so we know exactly where you are at currently and make sure we put our efforts where it is going to count the most).
Step 3 - Goals & Personalised Flourishing Plan
Collaboratively we review your desired goals and the insights from the assessments to create a Personalised Flourishing Plan. We also delve into more detail about what we need to specifically work on together to realise your goals. This personalised plan serves as an important guide, whilst it is flexible enough for us to make adjustments along the way.
Step 4 - Transformation
We meet and engage regularly for a sustained period of time to work on your specific goals, maintain motivation, energy and accountability for positive change and to celebrate progress. This can take various forms and is often a combination of regular 90 minute coaching sessions, shorter in between check-ins via Zoom or in person, email exchanges, specific biofeedback or mindfulness sessions, nutritional reviews and provision of resources and information.
Proudly supporting Variety The Children's Charity
Free quarterly transformative insights!
Once every quarter I create a publication with well-researched and actionable tips on flourshing, wellness and generating positive change as well as a special offer available only to my subscribers. Enter your details below to subscribe.